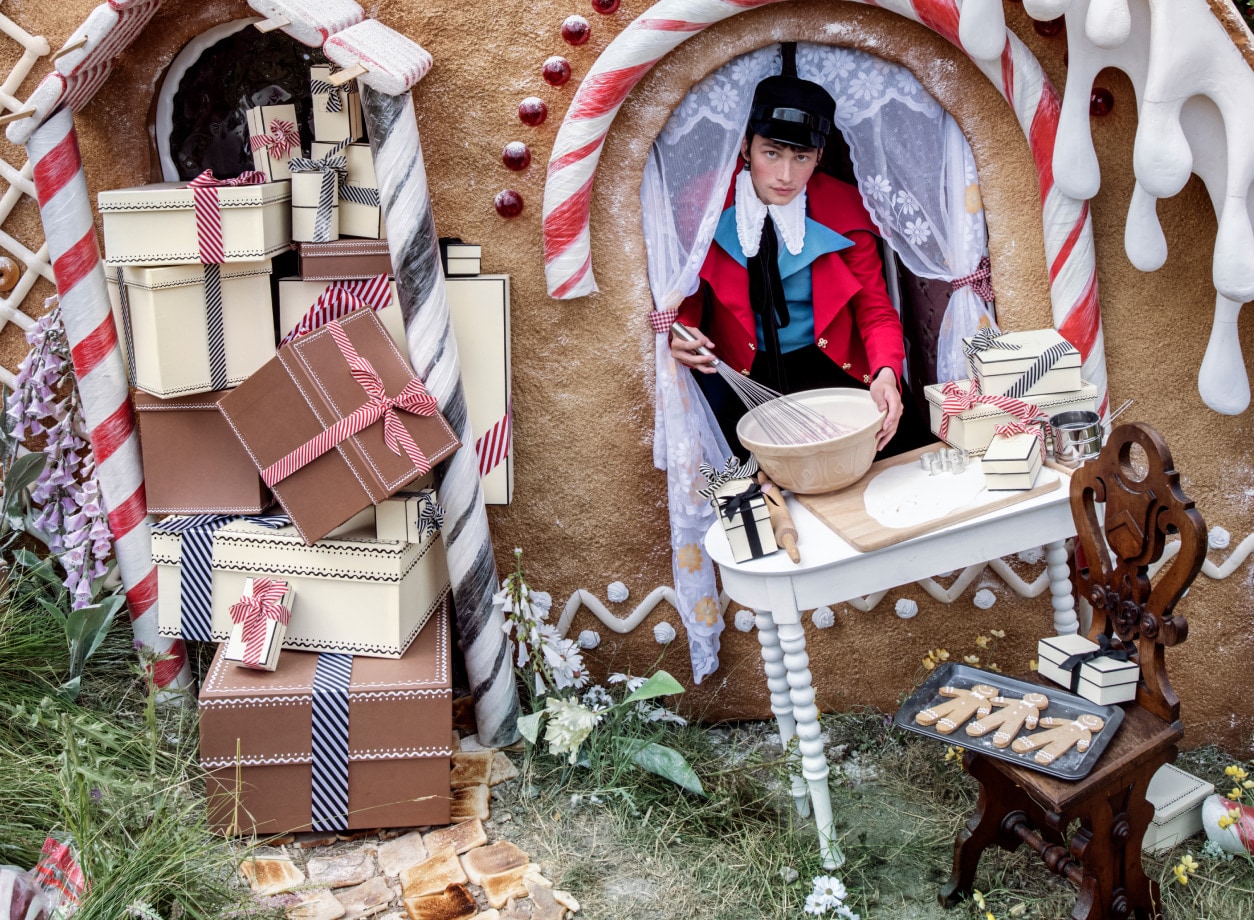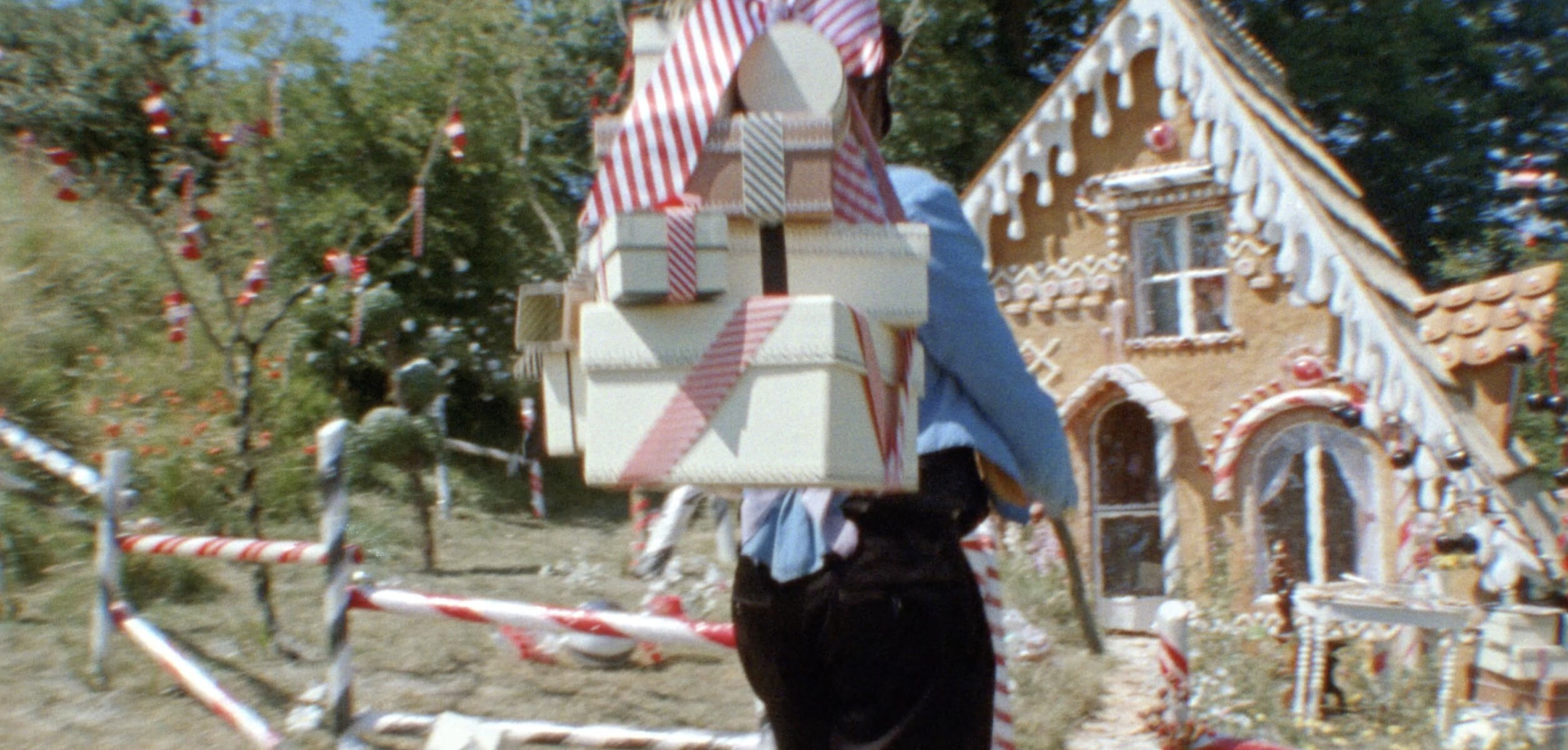 Our scent of the season, Ginger Biscuit, is inspired by just-baked gingerbread biscuit, spiced with ginger, nutmeg and cinnamon, melting into caramel.
We looked to this delicious scent to inspire an equally delicious recipe for you to make at home with loved ones this festive season.

Prince Albert brought the gingerbread tradition to England when he married Queen Victoria. With the arrival of Christmas trees, a variety of edible treats – including gingerbread – were often used to decorate homes and we've been smitten ever since.
Mourad Khiat, Head Pastry Chef at London's renowned Berkeley Hotel knows his gingerbread. Each year he and his team craft a village out of gingerbread to be displayed in the hotel for guests to ooh and aah over. So, who better than Mourad to share his recipe for creating the most irresistible gingerbread.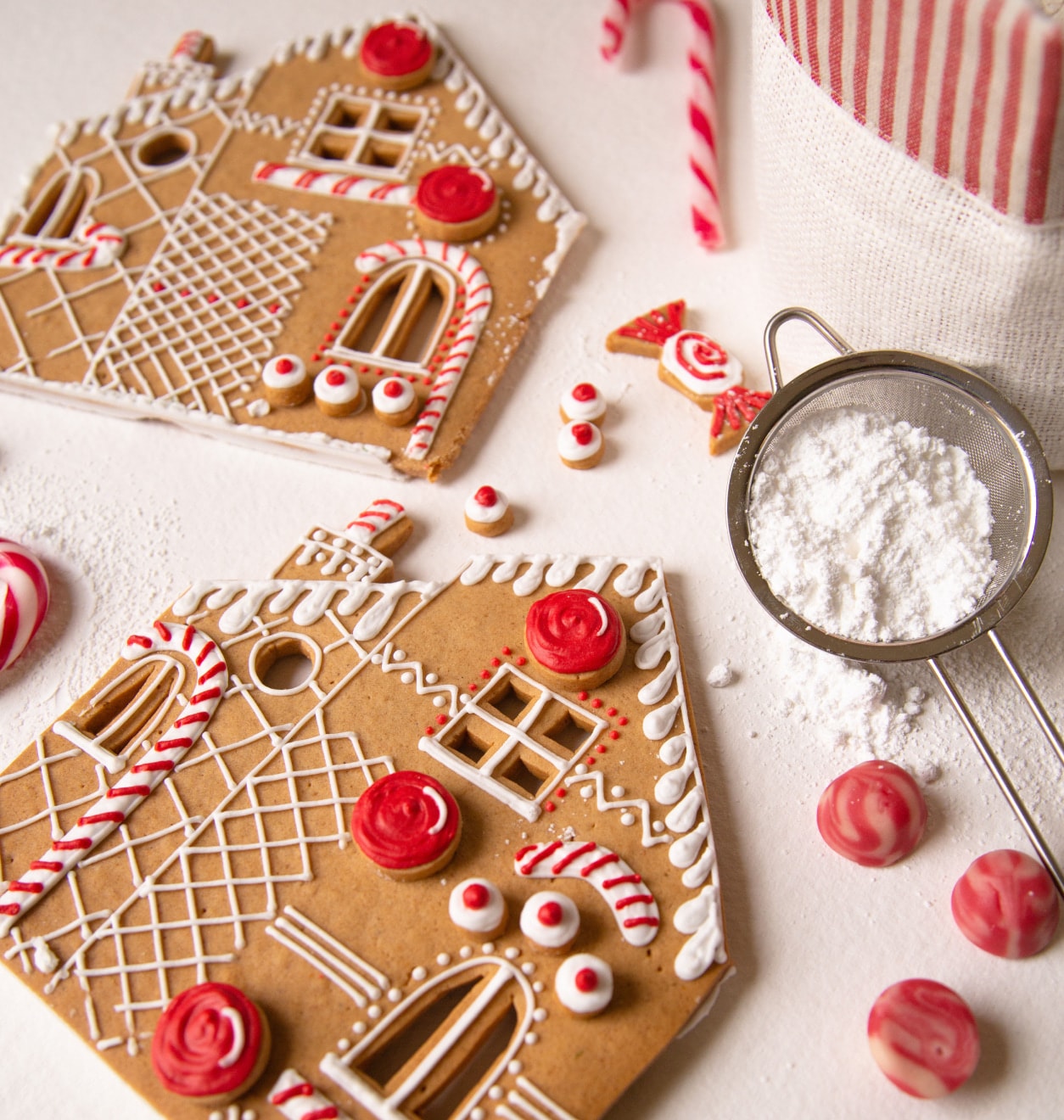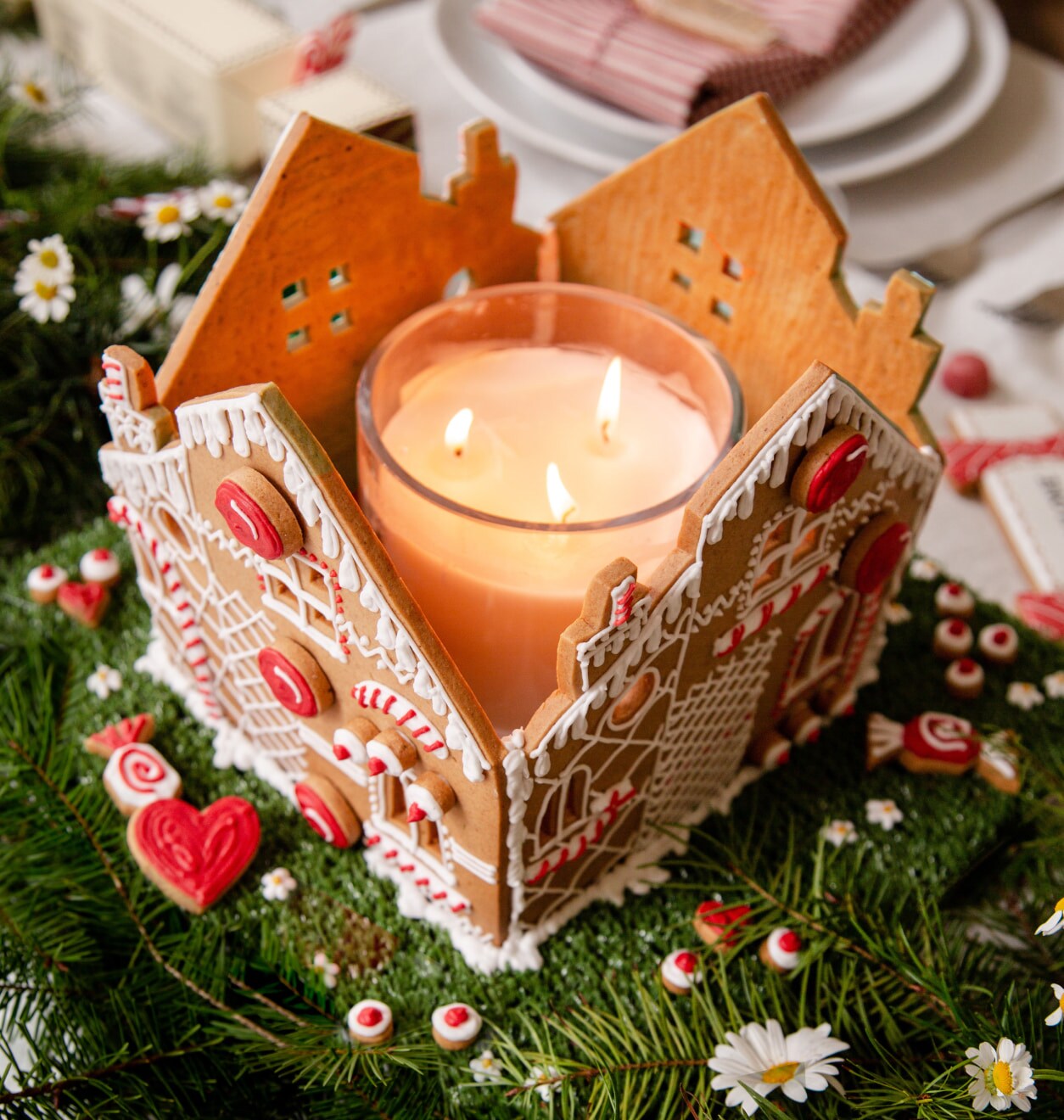 Ingredients:


-250g unsalted butter
-200g dark muscovado sugar
-126g golden syrup
-600g plain flour
-7g bicarbonate of soda
-8g ground ginger
Method

Start by melting the butter in a pan with the sugar and syrup over a gentle heat. We recommend using dark muscovado sugar for this recipe – a less refined sugar, it gives the dough the perfect caramelised taste.

Mix the flour, bicarbonate of soda and ground ginger in a large bowl, then slowly stir in the butter mixture and bind until you've got a stiff dough. Add a tiny splash of water if it won't quite come together and keep going, with patience!

Leave the dough to chill in the fridge for one hour.

Use a rolling pin to work the dough into a sheet about 3cm deep and cut to your desired shape. Top tip – if you're attempting a gingerbread house you need perseverance. Cut stencils of all the pieces first in cardboard (something sturdy) and ensure they fit together. And above all else, use royal icing as the 'glue'.