Discover our palette of exquisitely simple and beautifully-crafted scents. Our fragrances are divided into six families, from fresh and uplifting citrus scents to opulent florals and warming woods.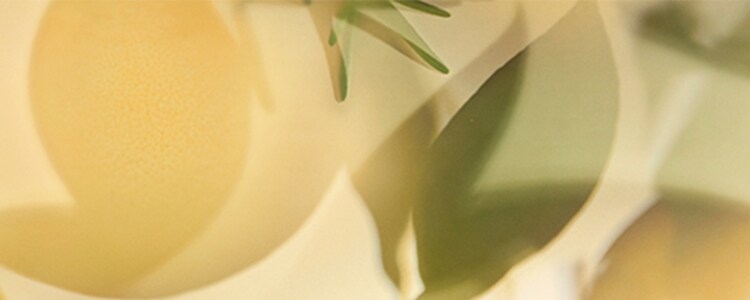 Citrus fragrances have a crisp, zesty character and an uplifting, energising appeal. From the very first spritz, they stimulate with vibrant aromas. Awaken the senses and energise the home with a clean scent.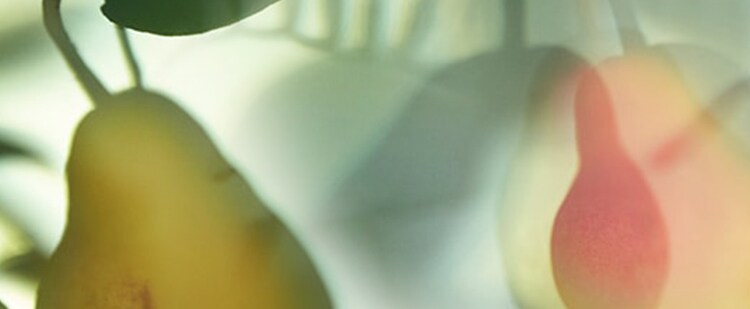 Luscious fruity fragrances burst with a mouth-watering juiciness and delectable sweetness. Each vibrant and fresh. Personalise a space with a tantalising scent, adding succulency and playfulness.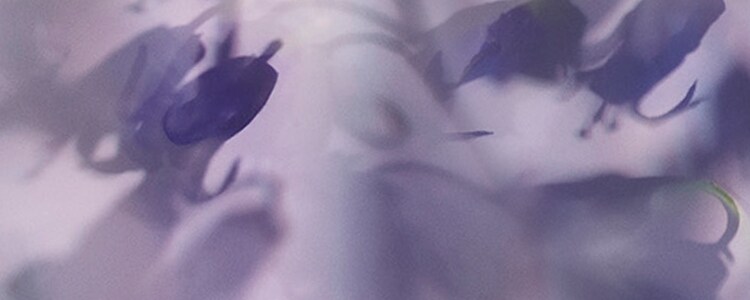 Light floral fragrances blend dewy, petal and luminous notes to capture the essence of delicacy. Inspired by armfuls of the world's most enchanting flowers, blooming with a modern twist. Decorate a room with colourful scent illuminating the atmosphere.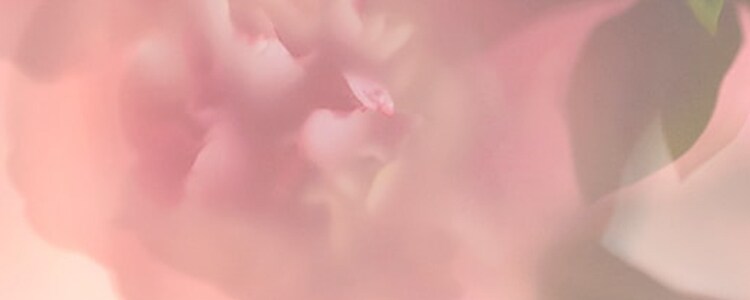 Voluptuous floral fragrances are the essence of opulence. Sometimes smooth, sometimes shimmering. From colourful iconic flowers to intense white blooms, infuse a feeling of happiness into your home with a wide palette of scents to choose from.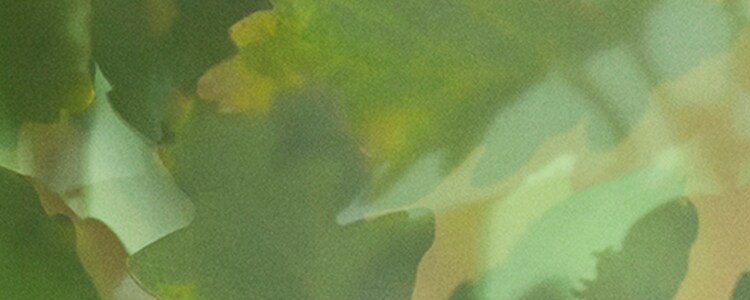 Spicy fragrances are both stimulating and fresh, drawing you in. The spices bring a contrast of piquancy and warmth to woody notes. Envelop the senses with one of these invigorating scents.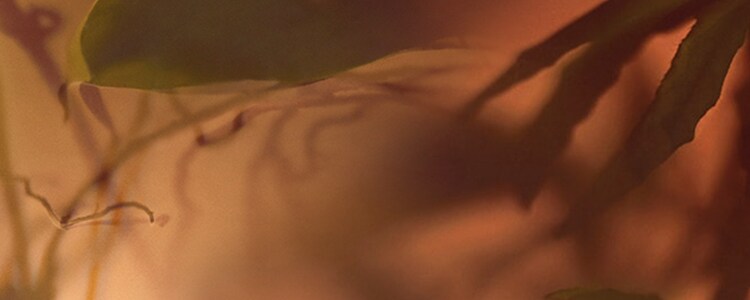 Woody fragrances often have sensual, rich characters, at once elegant, timeless and grounded. From warm and creamy woods to light and smoky notes, enwrap your home in a feeling of deep comfort and captivating energy.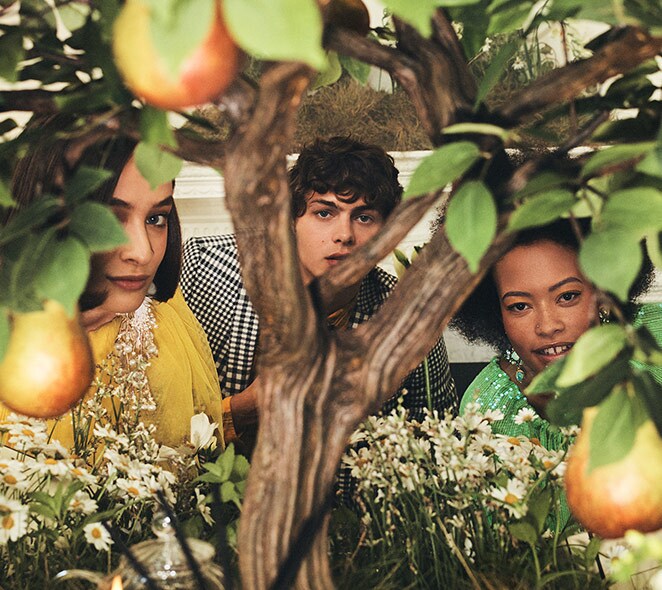 Are you feeling fruity? Or more of a sensual floral? Discover your signature scent with the help of our handy helper tool.
Complimentary Gift Wrapping
The perfect present, all wrapped up
Complimentary Delivery
On all orders over $50
Complimentary Samples
Try something new with your next order