Introducing the perfect passenger, scented car diffusers. Enliven the drive with a car scent of your choice and transform any small space with our most-loved car perfume scents.

Start the car with one of our Car Diffuser sets. Includes a Refill to enhance your journey.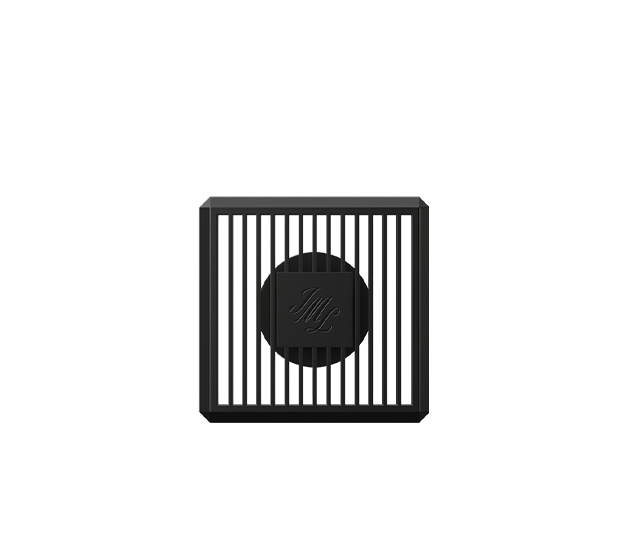 Discover our sleek and sophisticated new diffuser. Scented cartridges sold separately.
Already have a Car Diffuser Case? Refill with your favourite fragrance or switch it up to suit the drive.