Our People & Our Workplace

At Jo Malone London we have always thought of ourselves as a family for whom kindness is paramount. We are committed to cultivating creativity and openness in a collaborative and welcoming workplace that embraces inclusivity and diversity.

We are proud to nurture talent and support the wellbeing of our teams through our commitment to family support and flexibility, our championing of female leadership and our focus on protecting the mental health of our employees with our internal mental health initiatives. Our hope is to create a community where everyone is celebrated for their individuality.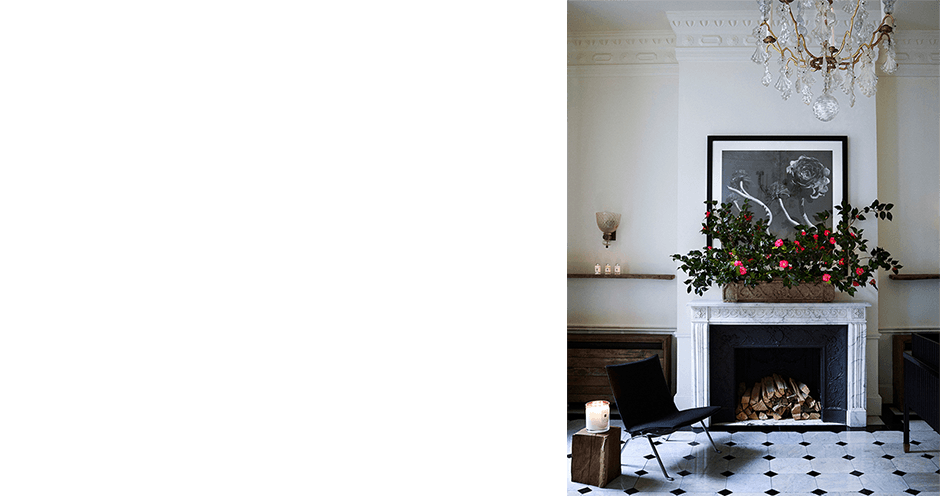 Our Commitment To Kindness
We are proud to be a business grown out of kindness. The spirit of generosity is woven through the fabric of everything we are and everything we do. Each product we make is developed with self-care in mind, whether it's looking after yourself or treating someone else.
Beyond that, we hope to ensure that we communicate messages of kindness and support consistently among our community. For we truly believe that we could all do with a little more kindness, and that out of kindness comes success.

Mental Health From The Inside Out
As a business we hope to practice what we preach. One in six people experience mental health problems in the workplace and in the UK, evidence suggests that 12.7% of all sickness absence days can be attributed to mental health conditions. We have a team of 'Mental Health First Aiders' who have undertaken training with St John's Ambulance Service to recognise signs of distress amongst colleagues and provide them with the tools to start supportive conversations.
We believe encouraging conversations around mental health is central to fostering a kind and accepting environment. All of our employees have access to LifeWorks, a wellness programme to help manage personal and professional issues, which offers up to six sessions of short-term counselling, per issue, per year as well as providing access to online wellbeing programmes.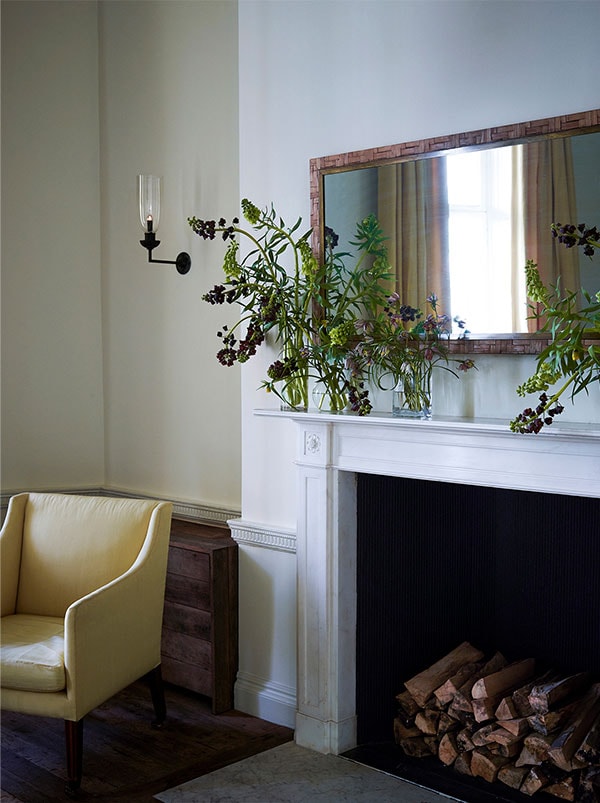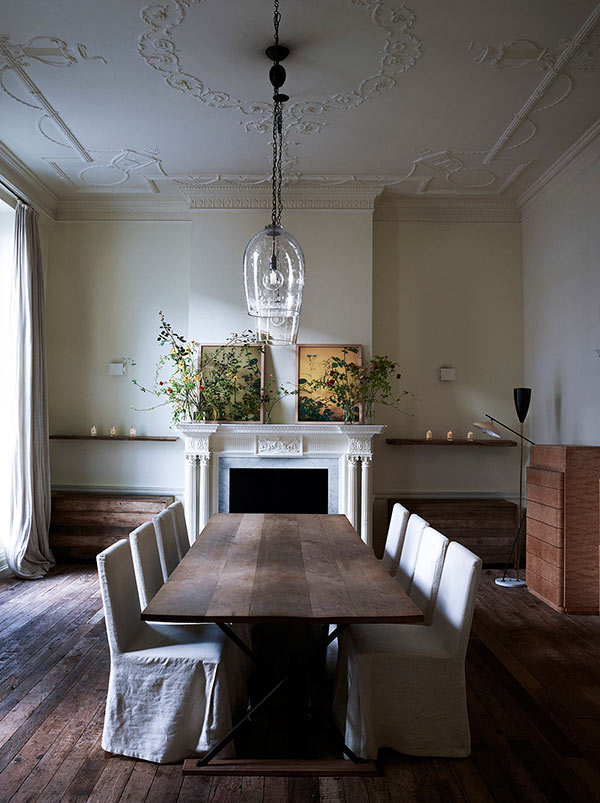 Family Support & Flexibility
We believe that family comes first and do our utmost to protect this. In order for our people to juggle the daily demands of work and family life, we are continually looking to develop and review family-friendly policies and flexible working opportunities.

All of our people have access to Lifeworks; a wellness programme designed to help manage personal and professional issues. This initiative provides all of our people with support on coping with stress, managing mental wellbeing, dealing with financial worries and helping to support parents by providing resources to help them better communicate with their children.
We are proud to provide numerous initiatives to promote inclusion and celebrate diversity on a global level. We provide education through a mix of in-person trainings and e-learning to promote a culture that celebrates and welcomes all, while also championing a number of Employee Resource Groups (ERG's). These are an important component typically formed around a common social identity such as gender, race, ethnicity, sexual orientation or a life stage such as parenthood. Each ERG provides professional development opportunities for members, contributes to a philanthropic cause and aligns with wider business goals ensuring that we remain a company that continues to evolve, all while listening and supporting one another.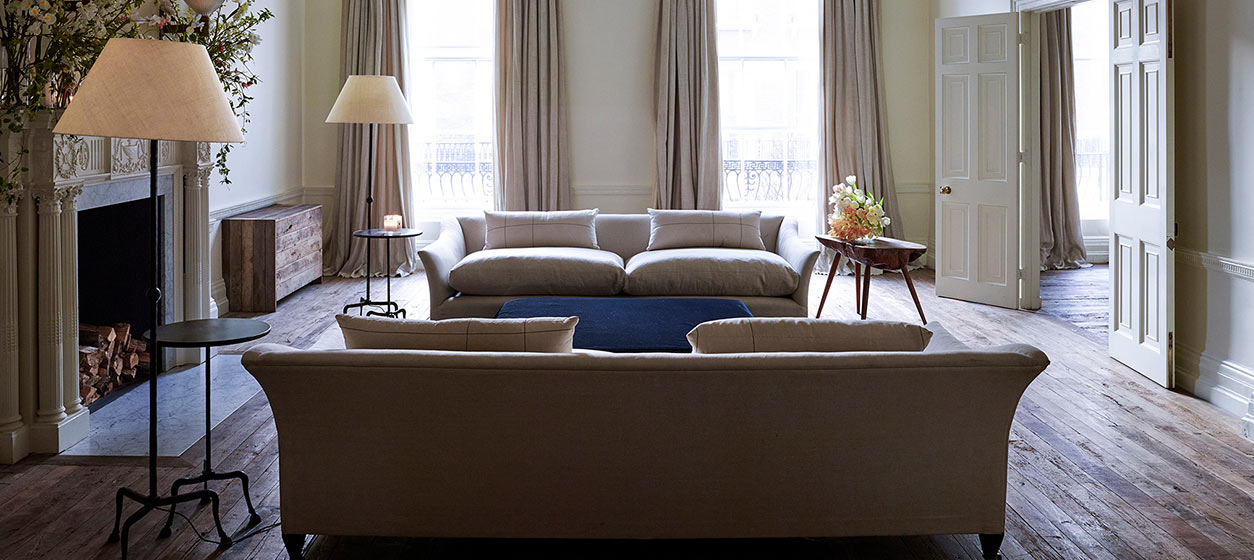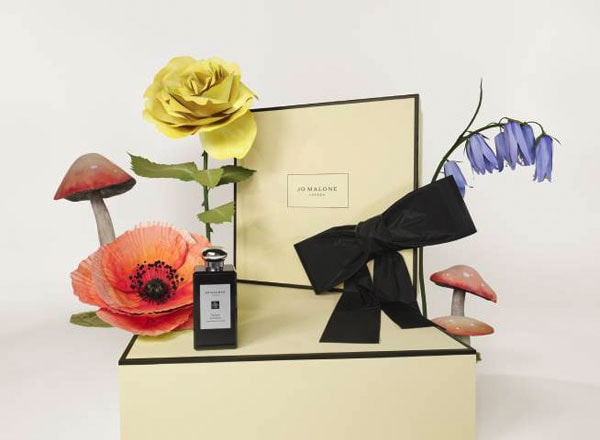 We are committed to helping to stamp out stigmas, supporting mental health projects and inspirational charities.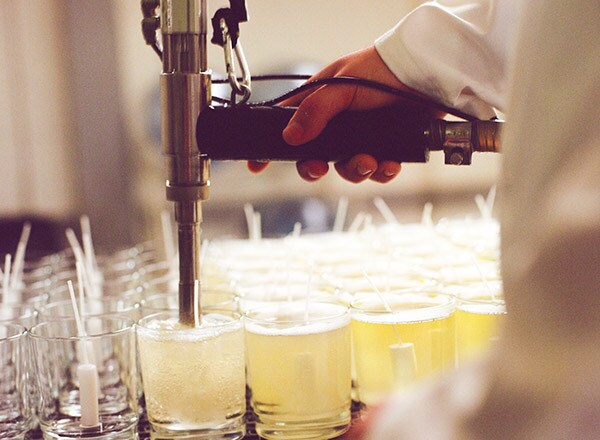 The natural world will forever be our muse and we hope to play a part in protecting it as we work towards a more sustainable future.
Complimentary Gift Wrapping
The perfect present, all wrapped up
Complimentary Delivery
On all orders over $50
Complimentary Samples
Try something new with your next order