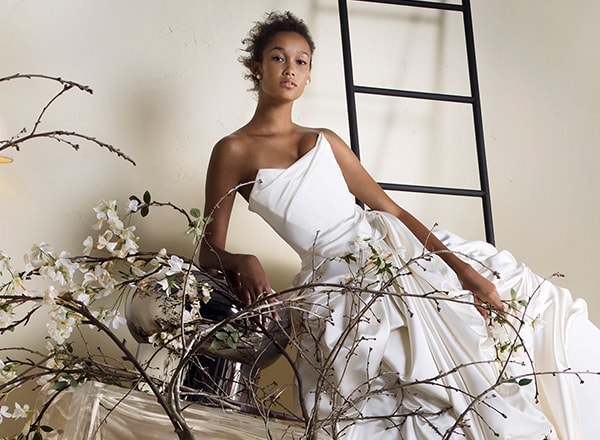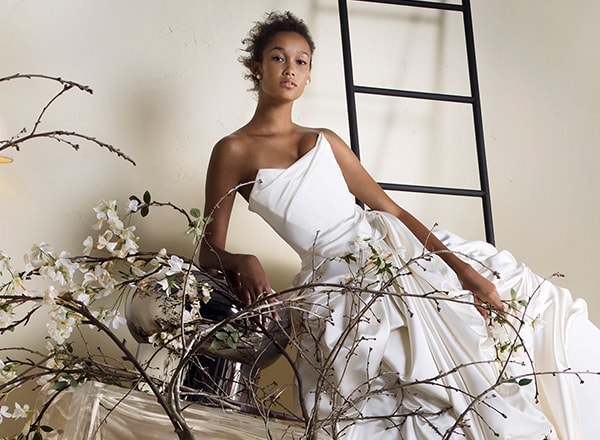 What's that you say? 'You promise to have and to hold from this day forward?' This is music to our ears because, as you know, at Jo Malone London, we are slaves to romance. Weddings all day, everyday, please. Of course, it's all about building the memories, and there's nothing quite like scent to transportyou back to 'I do',torelive every magical moment.The best way to do that is to create something as unique as the day itself,with some wedding-specific Fragrance Combining™.
There is no doubt that the bride is the star of the show (sorry,boys) and she should have a scent to matchher status. We would suggest Tuberose Angelica Cologne Intense. Voluptuous and sumptuous,the essence of desire, it's ascent for grown-up women who know their own minds. Combine it with dewy Wild Bluebell Cologne, luminous and delicate,a romantic heroine with depth,substanceandmagic–just like you
Scent is as signature as your first dance, the groom's speechorthrowingthe bouquet. It's what makes the atmosphere tangible and the memories real over and over again. Fill the air with love. Colour the party with beautifully scented candles –Peony & Blush Suede for luxury and flirtatiousness. Add Orange Blossom, a traditional wedding favourite, to bring a shimmering sparkleand create ablend of floral opulence. Fresh, bright and glorious. Powerfully evocative and deeply romantic. Your day, your memories. All held together and kept forever with your fragrance.
Everyone loves a man who smells good, especially the womanwho intends to marry him.So now is the time to raise your game and become the most deliciously scentedperson you've ever met. Mimosa & Cardamom Cologne brings a bohemian smoothness –confident and mesmerising. Layer that with Dark Amber & Ginger Lily Cologne for sensualityand amasculine darknessthat'senticing and warm with a gentle suggestion of spice. Don't be surprised if even the bride's mother starts looking at youwith curiously bewitched eyes.
"'There's nothing quite like scent to transport you back to 'I do', to relive every magical moment'"