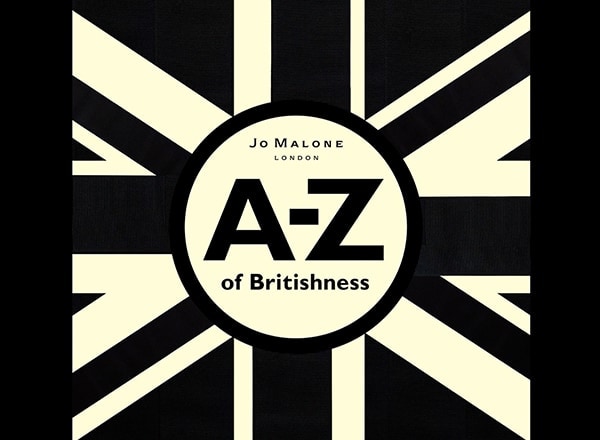 From (overly) apologetic to zebra crossings
Oh Britain, you wonderful little island! Though you are small, you are mighty. The weather may be a relentless, miserable palette of greys yet, at Jo Malone London, you remain our constant source of inspiration with your unrivalled beauty and charm, steeped in history, and well… tea.
But what does being British actually mean? Although we're a modest bunch, a true Brit can claim to be full of alluring idiosyncrasies, partial to unusual food choices and guilty of a healthy obsession with manners. Here at Jo Malone London, we're rather proud of our British heritage and quirks. So proud, in fact, that we've put together a jolly celebration of all things quintessentially British. Listed from A to Z… after all, we're an orderly bunch.