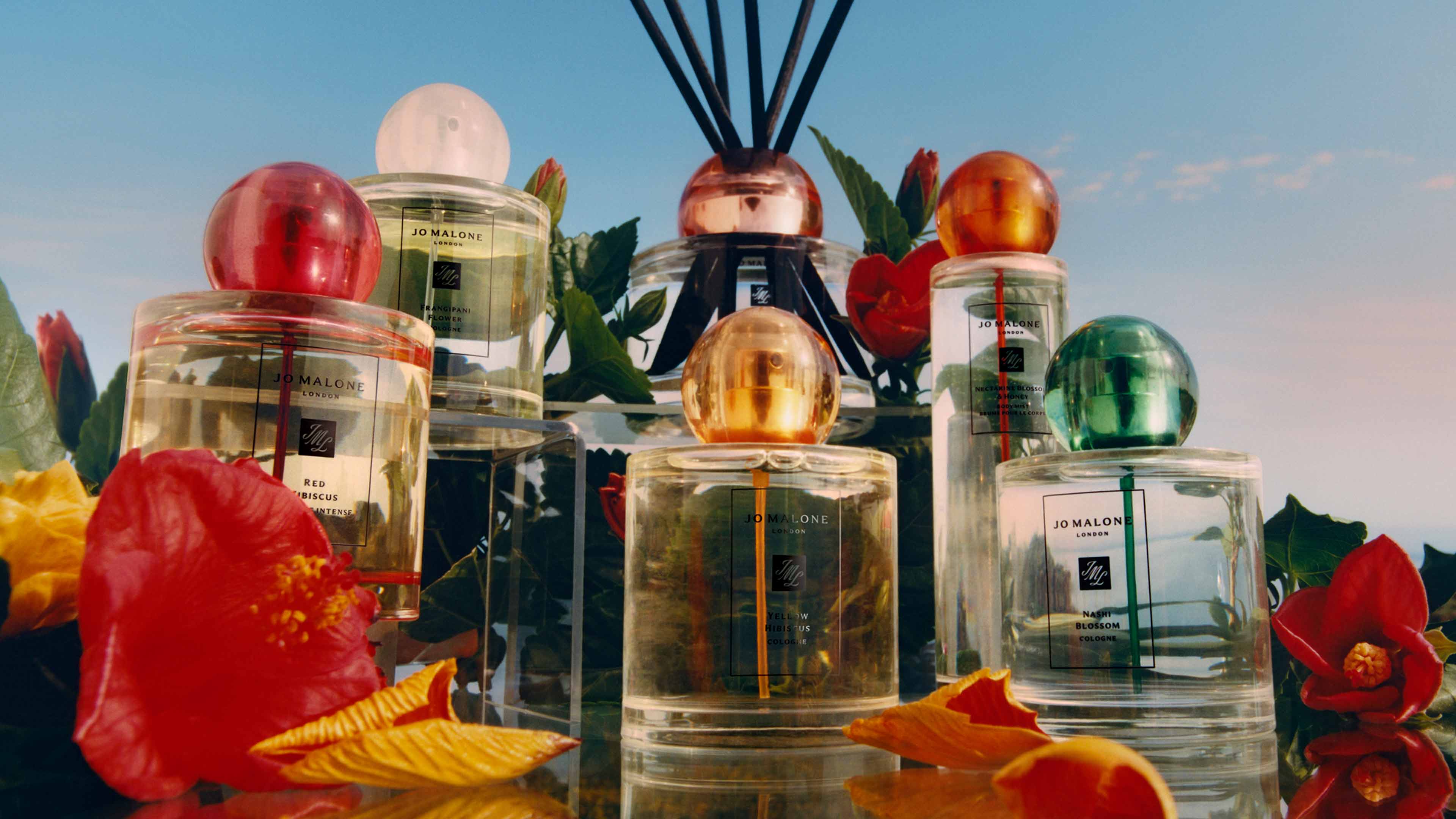 Bask in spring sunshine on exotic shores with a colourful new Blossoms collection.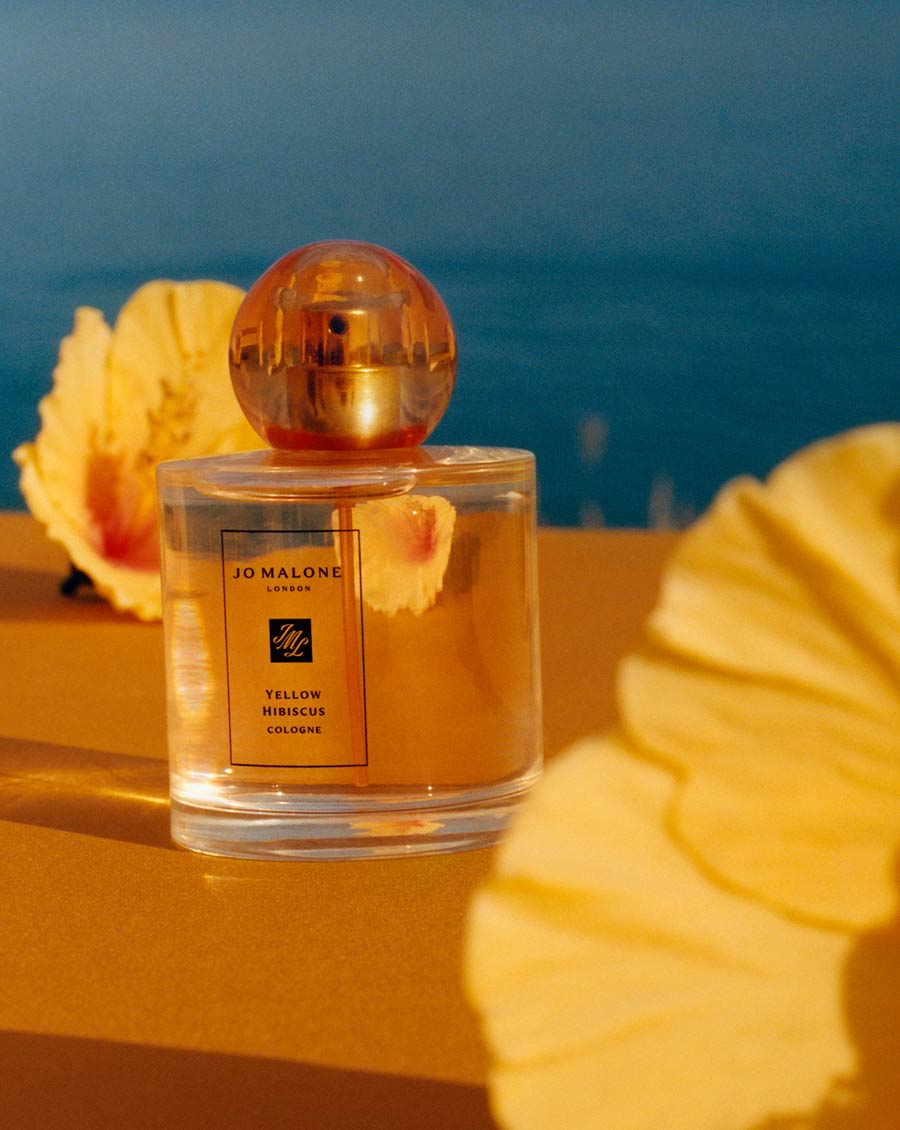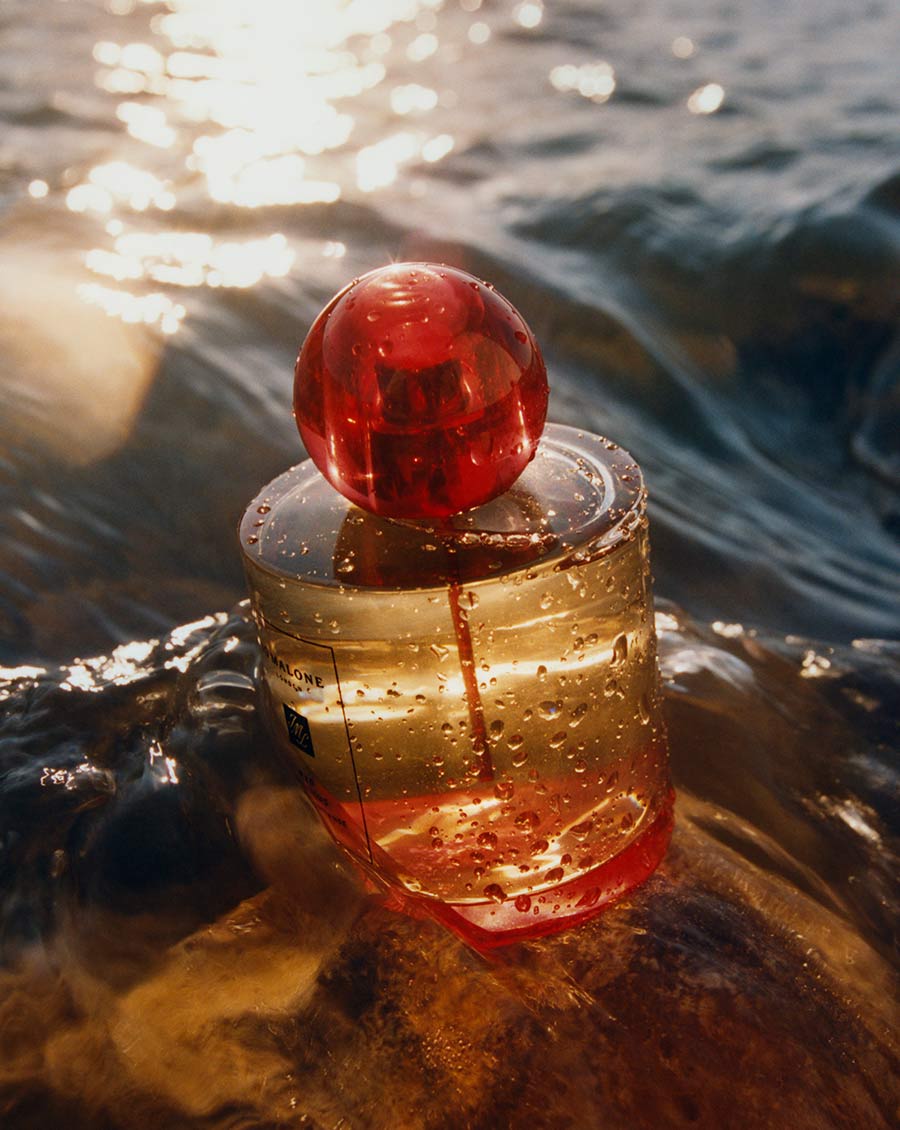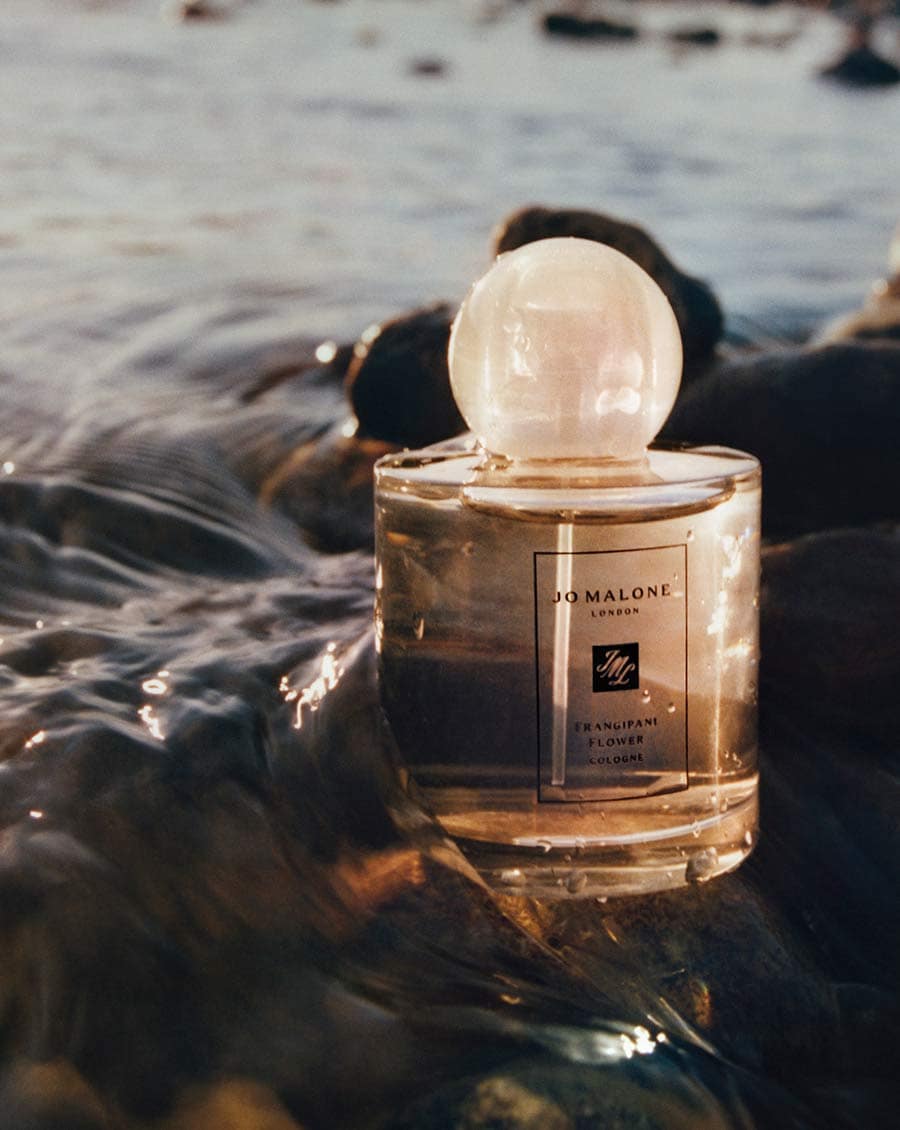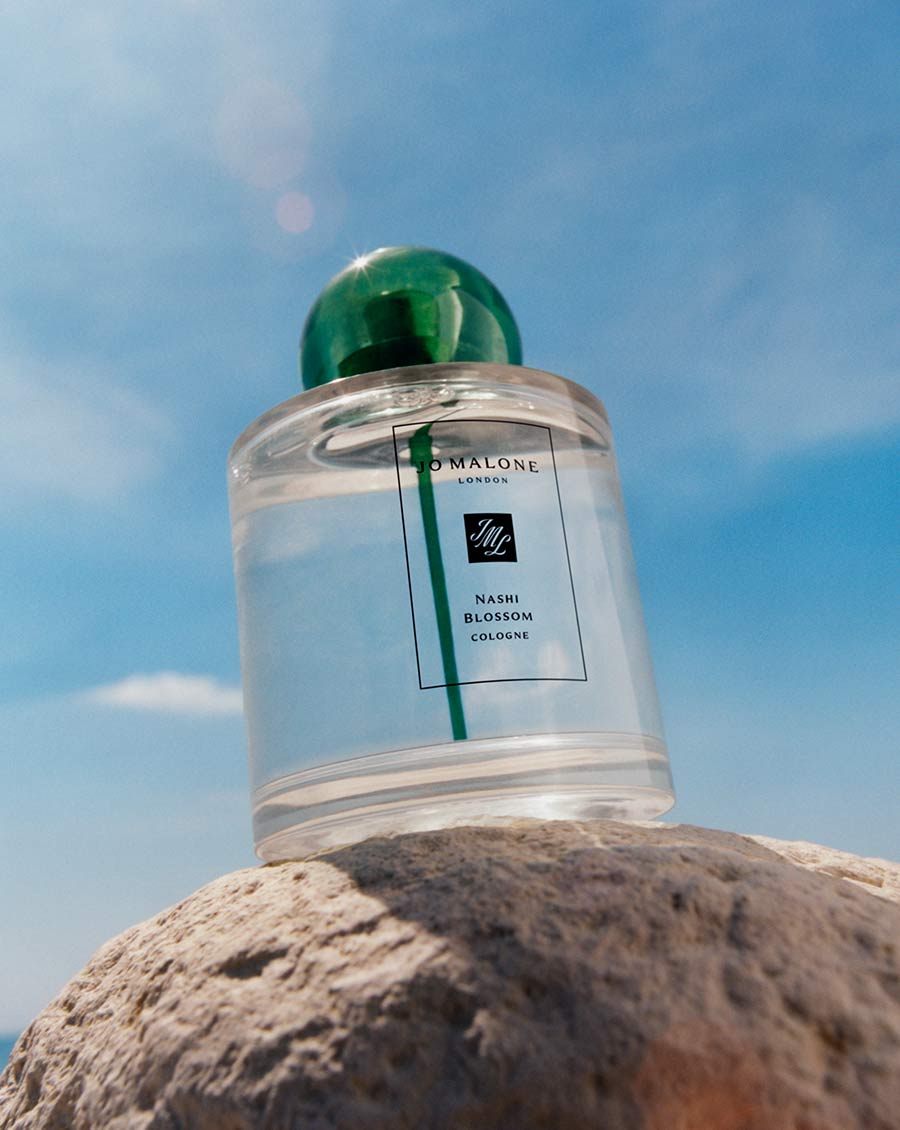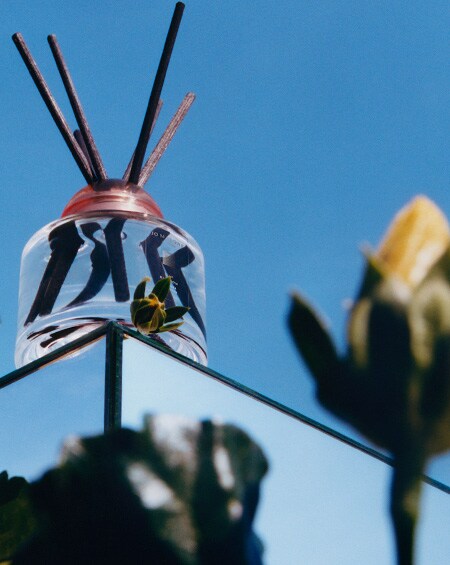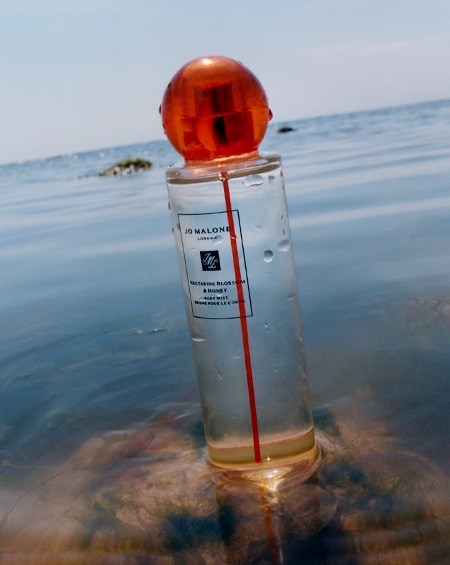 Nectarine Blossom & Honey

A beaming light floral scent inspired
by the exotic yellow hibiscus.

An accord inspired by the yellow hibiscus. The exotic yellow flower beams from the fragrance with a bright sparkling note.

Roses are picked and distilled at dawn when the scent of the blooms is at its most exquisite. As the fragrance unfurls, this opulent floral, with its spicy, honey facets wraps the scent with sumptuous texture.

A powdery, clean note that enhances the trail of the scent, adding a softness that endures.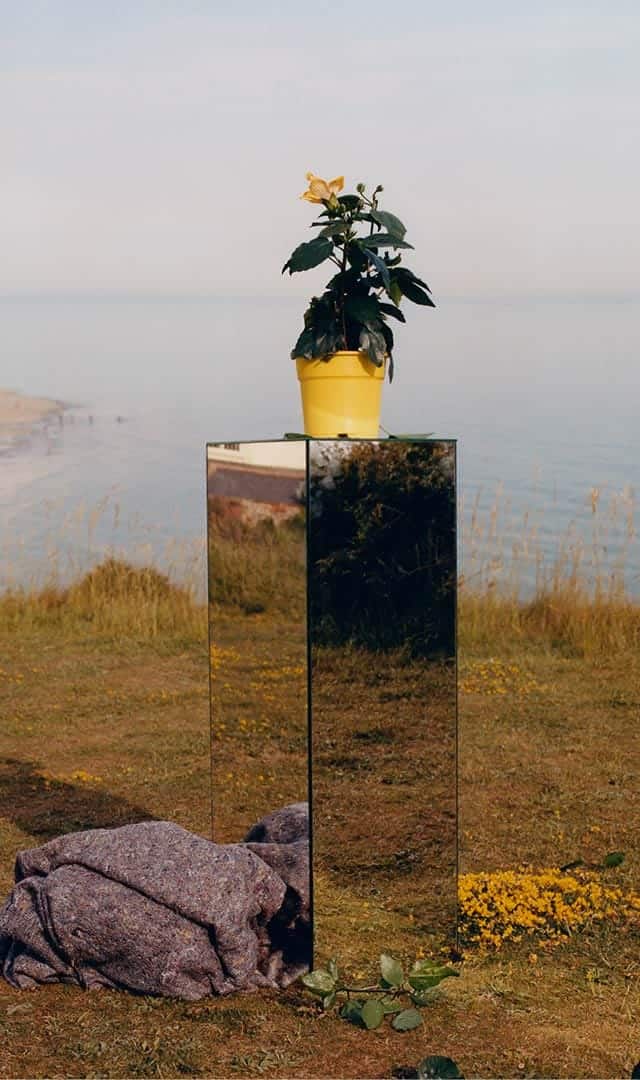 Red Hibiscus Cologne Intense
An intense solar floral scent inspired by the
vivid red hibiscus.

Bright and tart, it brings a vibrant freshness to the top notes.

An accord inspired by the red hibiscus. This vivid flower radiates at the heart of the fragrance with its solar floral facets, complemented by Ylang Ylang and Jasmine.

Vanilla adds and enveloping and sensual warmth.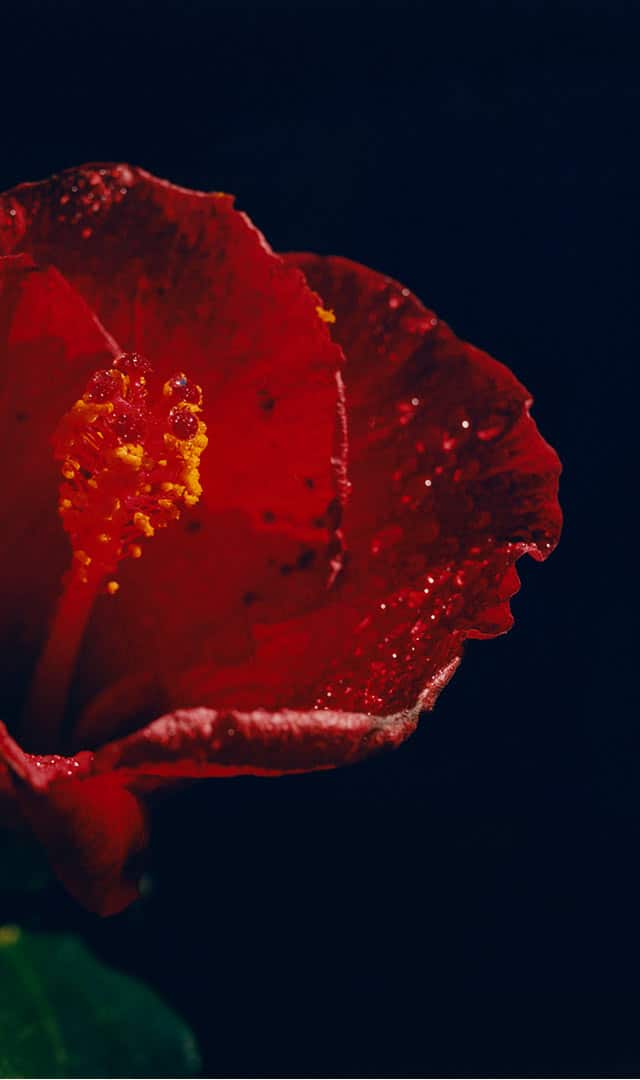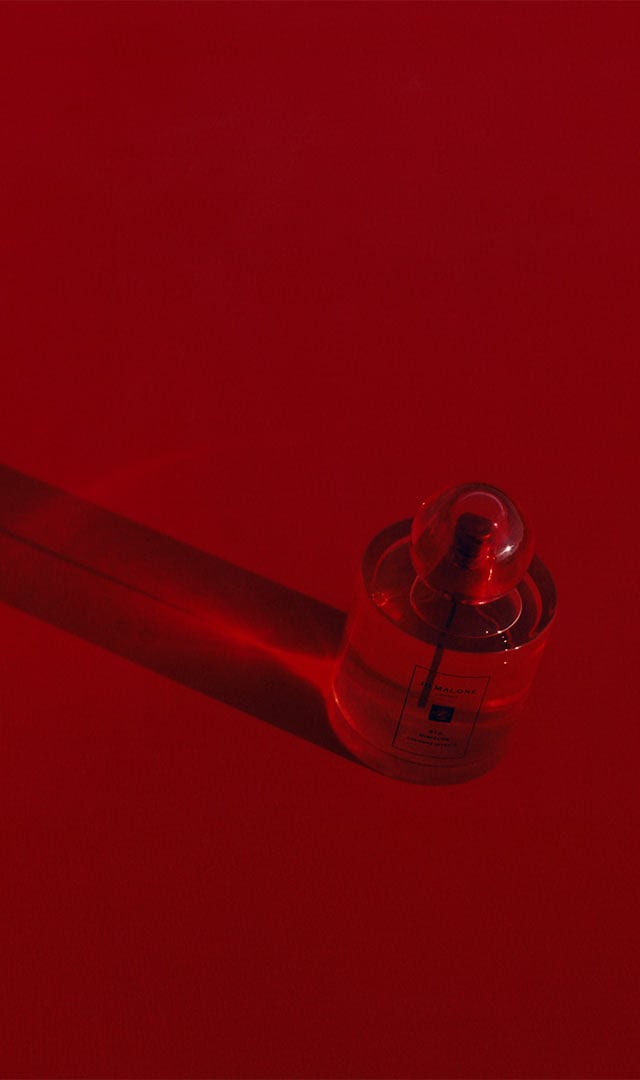 Set a joyful mood at home with nature's
tempting blooms. Provides scent for approximately
3-4 months.
Tempting, Joyful, Apricot-fresh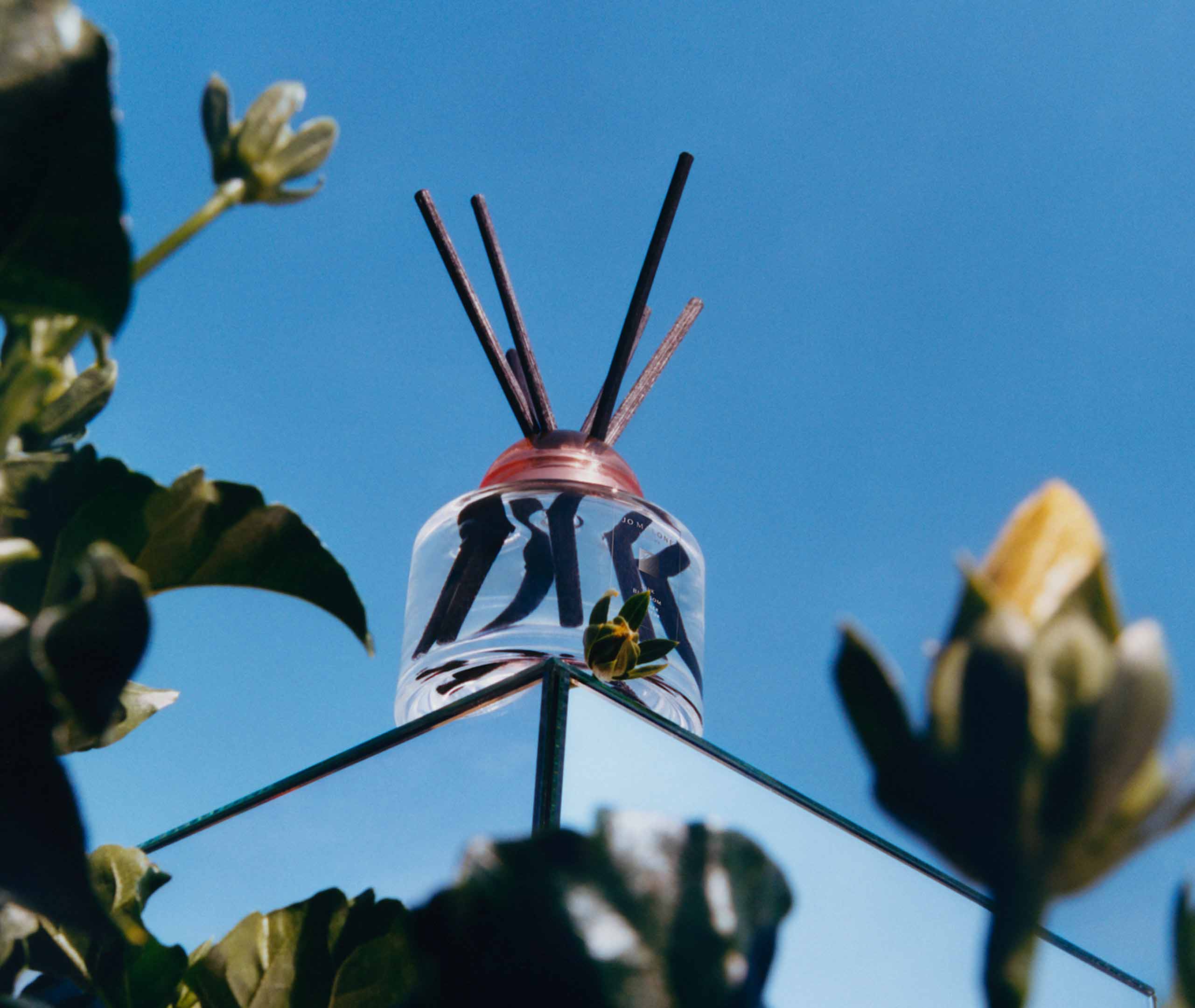 Our Blossom fragrances are often inspired by white or pastel-hued flowers, so with hibiscus we had the chance to work with something bold and colourful.
Celine Roux
Global Head of Fragrance

Loved By You
Share your favourite scents with us. Tag @JoMaloneLondon in your Instagram post for a chance to be featured.