Tasting Notes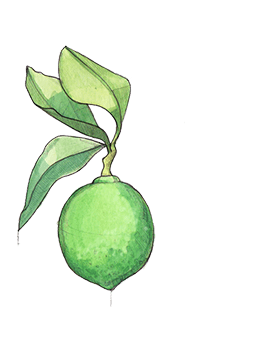 Juicy and zesty, it gives the fragrance a revitalising, vibrant edge.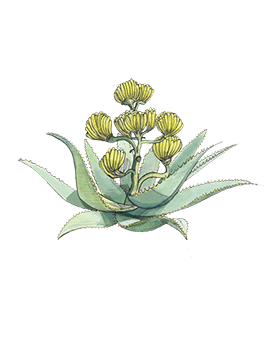 An exotic floral with sweet and fruity facets, enhancing the gourmand qualities of the fragrance.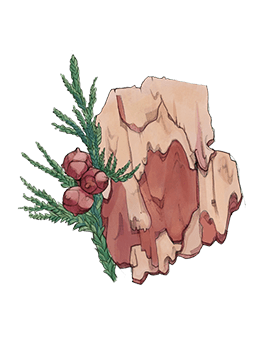 Its woody, dry character imbues the base with charismatic intensity.
Uncover the rules of perfume etiquette and discover how to spritz like a fragrance connoisseur.
Reviews